Is it possible to fit enough active ingredients in a 200-ml tube, make it dirt-cheap and truly effective? Does the brand make any profit, launching such products? Pilomax's cosmetics proved to be a real success – two instant hair conditioners (for damaged and thin or normal and thick hair). What's the must-know info?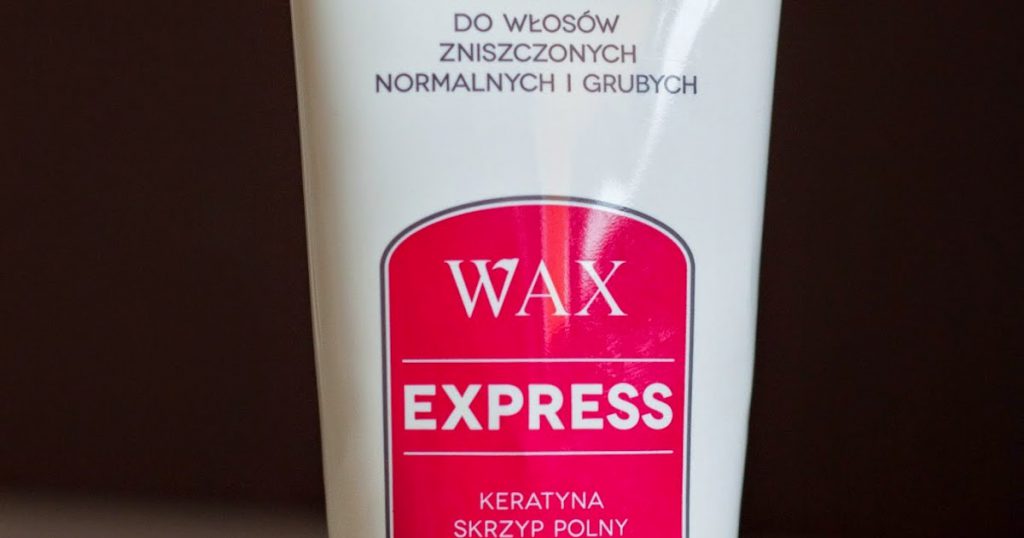 WAX Express conditioners rule on blogs and have one thing in common. Both masks are free of silicones, parabens and hair-damaging substances so they're fully safe. The masks are encased in classic, white tubes and have a beautiful scent and nice formula.
Conditioner for damaged, normal and thick hair
WAX Express for normal and thick hair aims at nourishing, smoothing and increasing shine, improving the hair condition at the same time. Pilomax conditioner protects the hair fiber against damage and splitting. Stiff strands gain softness, body and are easier to detangle. It's thanks to the composition, including keratin, horsetail, panthenol and glycerol.
Conditioner for fine, volume-less and damaged hair
WAX Express for thin and flat hair mostly moisturises and repairs hair as well as soothes irritations on the scalp. The product makes combing much easier and reduces split ends. Hair damage is reversed whereas the formula ensures the protection from the harmful factors. Hair gets volume thanks to slightly lifted roots. The effect results from combining two ingredients – aloe extract and henna extract.
APPLICATION
The conditioner for thin hair is a leave-in product and it's much easier to use – you spray it on hair from the roots to the ends, comb out and leave in. The conditioner for thick hair requires a bit more time because you massage it into the scalp and wet hair throughout its length. This version must be rinsed out after three minutes, preferably with warm and next lukewarm water.