Argan oil is one of the best natural oils. It is extracted from the kernels of Argania spinosa tree. All-natural and cold-pressed substance provides incredible effects – it protects the scalp and hair, delays ageing smoothes out wrinkles, seals hair cuticles, regenerates and heals the body and mind. No wonder it has gained prestige and world fame – a cosmetic celebrity that does not disappear from the list of products that are most often used for skin and hair care.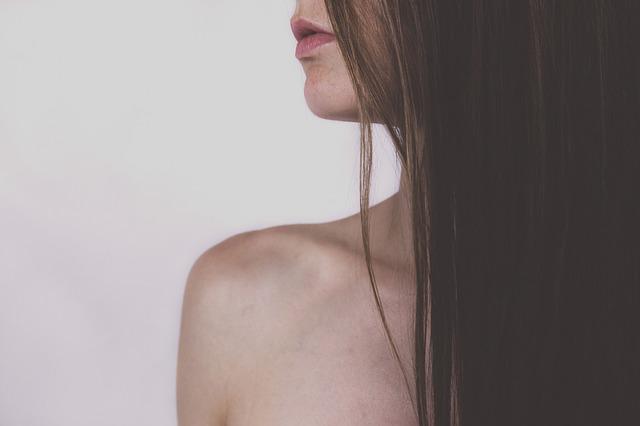 It is said that Argan oil has unlimited possibilities. It can take care of the entire body, from head to toes. Therefore, cosmetic companies willingly add it to various beauty products: from body lotions, shower gels, through the face and under eye creams, to nail and hand treatments as well as cosmetics designed for hair care. The last ones in particular. How does Argan oil work on hair?
Argan oil for hair – properties 
it has a well-balanced content of fatty acids; it is especially suitable for medium and high porosity hair,
thanks to the high content of polyunsaturated fatty acids, Argan oil is able to rebuild cells,
it contains twice as much vitamin E as Olive oil,
it is rich in antioxidants, neutralizes the effects of free radicals,
if rubbed in the scalp, it stimulates hair growth,
it strengthens hair follicles and inhibits thinning,
soothes scalp irritations
protects hair from impurities, toxins and adverse effects of external factors,
protects the hair during colour-treatment and after,
prevents greying,
provides valuable vitamins and minerals,
contains natural sunscreen,
Argan oil for hair – effects
Regular hair oiling with Argan oil makes the strands stronger and more resistant to damage. The hair becomes shinier, it is no longer dehydrated, it stops falling out and even grows faster. The scalp is clean and healthy. Moreover, it is worth combining Argan oil with other natural oils – then, their properties complement one another and the hair receives a maximum dose of nourishment.