Have you got a favorite hair mask? The one that you can be sure will give you amazing effects and never fail? The one that will keep your tresses healthy and protect them from damage? Are you still looking for the ideal? Run through the three best-sellers that even hair experts swear by!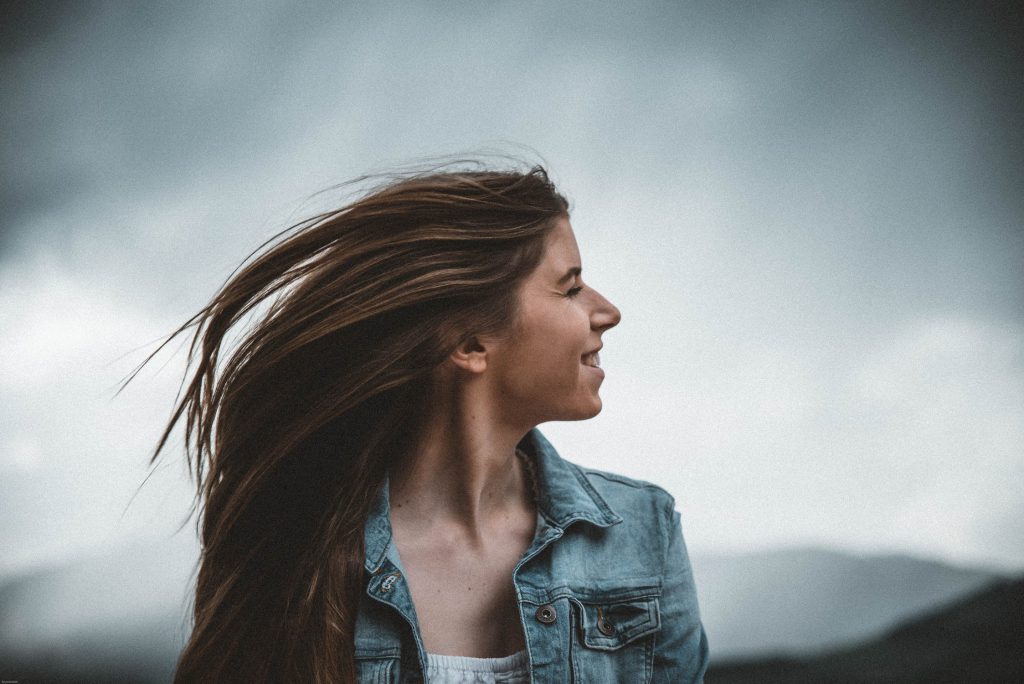 TOP 3 HAIR MASKS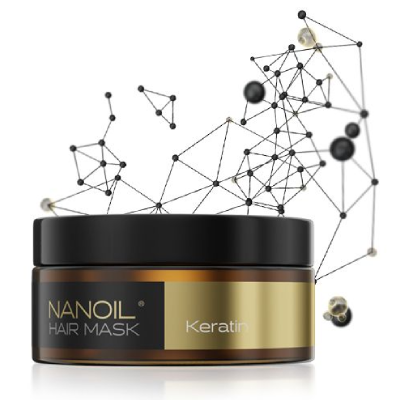 This hair treatment is an extremely popular best-seller. It's unusual because rich in Hydrolyzed Keratin: its molecules are so small they can get the most deeply inside of hair. What does that mean in practice? More effective repair treatment and more lovely hair. Nanoil blended the proteins with panthenol – another powerful protein which locks moisture in hair not allowing dryness but giving stunning shine. The effect of better- and healthier-looking hair is immediate. The Nanoil Keratin Hair Mask works best if you want smoother, softer, more bouncy and voluminous hair quickly. On top of that, your strands will be easier to comb and free from frizz, static or tangles. With the intensive repairing and beautifying effect, the mask remains light and non-overburdening. It neither causes greasiness nor leaves sticky feel so it's perfect for all hair types.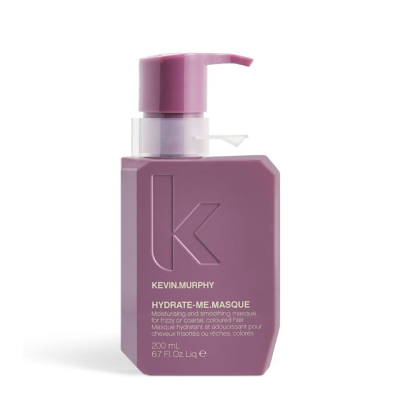 Kevin Murphy Hydrate Me Masque
Kevin Murphy knows a recipe for perfectly-moisturized hair! This treatment works wonders on the driest strands, brilliantly moisturizing them. Hairdressers agree it's one of the most powerful revitalizing masks for dry hair. The great effect must be the result of a superb blend of ingredients: it's rich in seaweeds, and oils from evening primrose and wild rose which boast the ability to hold water molecules inside the hair by forming a microscopic layer, preventing loss of water. Additionally, the formula adds shine, fighting dullness, and makes hair softer. The Kevin Murphy Hydrate Me Masque is smooth and creamy, slightly thick, which makes it last long. A small amount covers the hair fully. It has a shockingly high price but the effects are worth it.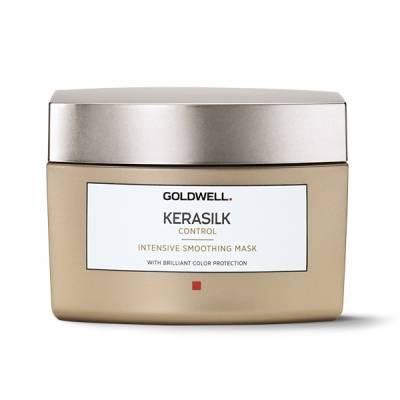 Goldwell Kerasilk Control Intensive Smoothing Mask
Saying damaged hair can't be repaired isn't true. The Goldwell Kerasilk Control Intensive Smoothing Mask is a proof. This product will revitalize even very weak, brittle and dry strands. The added keratin proteins work brilliantly to deeply repair the hair from within, and are boosted by precious liquid silk, another hair-enhancing ingredient. Next to deep repair, the mask helps make the hair look better by increasing shine and adding smoothness. It smells lovely, is pleasant to apply and you need just a small amount to cover the hair evenly. Unfortunately, the Goldwell products aren't cheap. Hair experts recommend them but it seems more reasonable to start with a more budget-friendly treatment which also works brilliantly (like Nanoil Keratin Mask).