Are you sure you know it all about facial serums? You've fallen in love with them for the promise of everlasting youthness but not every serum has an antiaging effect. Discover the most popular face serums and choose a perfect product for you!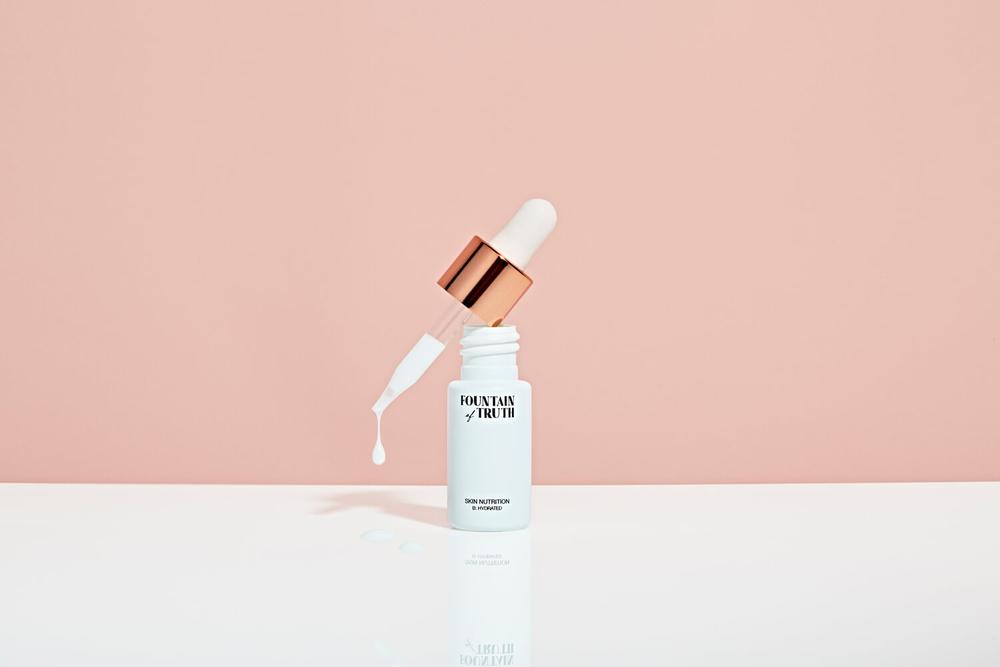 Many women don't know what a face serum actually is and what makes it different from an ordinary moisturizer. That's obvious, then, that our knowledge on their types, uses and properties is even more limited. Let's catch up!
Serum is a concentrate of essential moisturizing, revitalizing and antiaging substances that works deeply inside the skin; it is usually a lightweight gel or oil.
When to reach for it?
Without doubts, serum isn't made for everyone. An ordinary moisturizer or an intensive mask sometimes will do. You shouldn't go for a face serum too early: its strong effect is better for aging skin needing enhancement.
A facial serum makes a great pick if we:
have aging skin,
are 30 or older,
want to get rid of hyperpigmentation,
need maximum hydration,
spotted first face lines.
What type of serum to choose?
The first problem arises. After deciding that a serum is a good product for you, it's time to pick one out of hundreds – the one that fulfils the needs of your skin.
This cheatsheet on the types of serums and their benefits should help you make the right choice.
Moisture-boosting serum – you can reach for it the soonest because every type of skin needs moisture, even young and healthy skin. In a moisturizing face serum, mostly look for hyaluronic acid or aloe juice.
Revitalizing serum aka vitamin serum or nourishing serum because of delivering valuable conditioning ingredients. With a revitalizing serum, you can rapidly restore skin's vitality and energy, even more so if it contains ingredients such as vitamins B, plant extracts e.g. caviar and Baikal skullcap extract.
Rejuvenating serum, or antiaging serum, prevents premature aging. Vitamin E i.e. a strong antioxidant, as well as coenzyme Q10 should be the main components in such serum. Retinol serum works well too.
Face-lift serum is suitable if you already have fine lines and desire to get back lost firmness. A good face lifting serum is made of ceramides, collagen and vitamin complex.
Illuminating serum is the most popular type of serum which restores beautiful radiance to sallow, fatigued, aging skin. Serum with vitamin C, or ascorbic acid, is made for this purpose. It works equally efficiently when lessening hyperpigmentation and eliminating fine lines.
A multifunctional serum is a perfect choice if you're still not sure which one is best for you. This one contains various ingredients in large numbers and having a variety of effects so it solves many skin problems – moisturizes, revitalizes, boosts elasticity, protects, illuminates, evens out skin tone and rejuvenates.
List of TOP face serums
If you feel like testing the effect of face serums, try one of the below picks. It's a list of the most popular face serums from the best to… pretty good products.
Dermofuture Repair Therapy with Vitamin C Anti Age Face Serum
Sesderma C-Vit Moisturizing Serum
Kiehl's Midnight Recovery Concentrate Oil Facial Serum
Pixi Overnight Glow Serum
It's Skin Power 10 Formula LI Effector Face Serum