The face is a part of our body that we devote the most attention to. It is the map of our thoughts, emotions and preferences. It defines us to the extent that we focus on its care the most: cleanse, moisturise, smooth out and do everything we can to make it look better. One might say that face is us – therefore, it is definitely worth taking into consideration what products it needs to look healthy, flawless and radiant. What products are necessary for face care?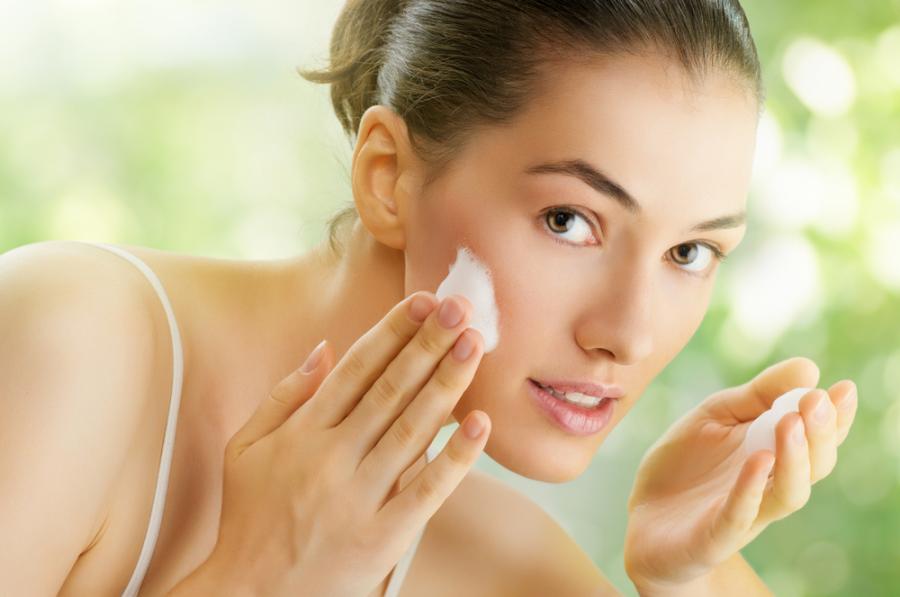 Micellar water – works as a makeup remover, toner and hydrolate. A good micellar water not only remover makeup but also provides the skin with a range of substances that are responsible for conditioning the face and improving its appearance.
Face oil – replaces a serum and is a great primer to be used under the cream. It can be used as a makeup remover, it can be added to face masks to enhance their effects or combined with herbal infusions to spray the face. Oils have smoothing, nourishing and anti-wrinkle properties and can be used as an under eye cream as well.
Face cream – a good facial cream is an absolute foundation of skin care. It is recommended having two creams: one for the day and one for the night. The first one should be weightless and easy to absorb while the second one – rich in regenerating and nourishing substances.
Eyelash serum – it is a rather 'fresh' product – a novelty on the cosmetic market. An eyelash serum is an invention of our time, created for the sake of the smallest yet so important hair around the eyes. It works perfectly, it influences the growth phase – strengthens follicles to grow longer and thicker lashes and to prevent their loss. A top-rated eyelash serum is able not only to increase their length but also thicken and darken lashes to make them even more beautiful like never before. What is more, a high-quality lash serum is also suitable for enhancing eyebrows.
Lip balm – dry lips can ruin the entire look and make every lipstick look terrible. Therefore, it is best to use a protecting lip balm with additional, tinting properties. This way it will not only take care of their appearance but also the condition.
Under eye cream – will be a great support for a natural oil or eyelash serum treatment. It is to be applied to the under-eye skin and thanks to regular use, fine lines will not be a threat for a long time.