Foundation, powder, eye shadows, mascara, and lipstick. What is missing? Blush or course. Keep reading if you still do not know how to use it the right way.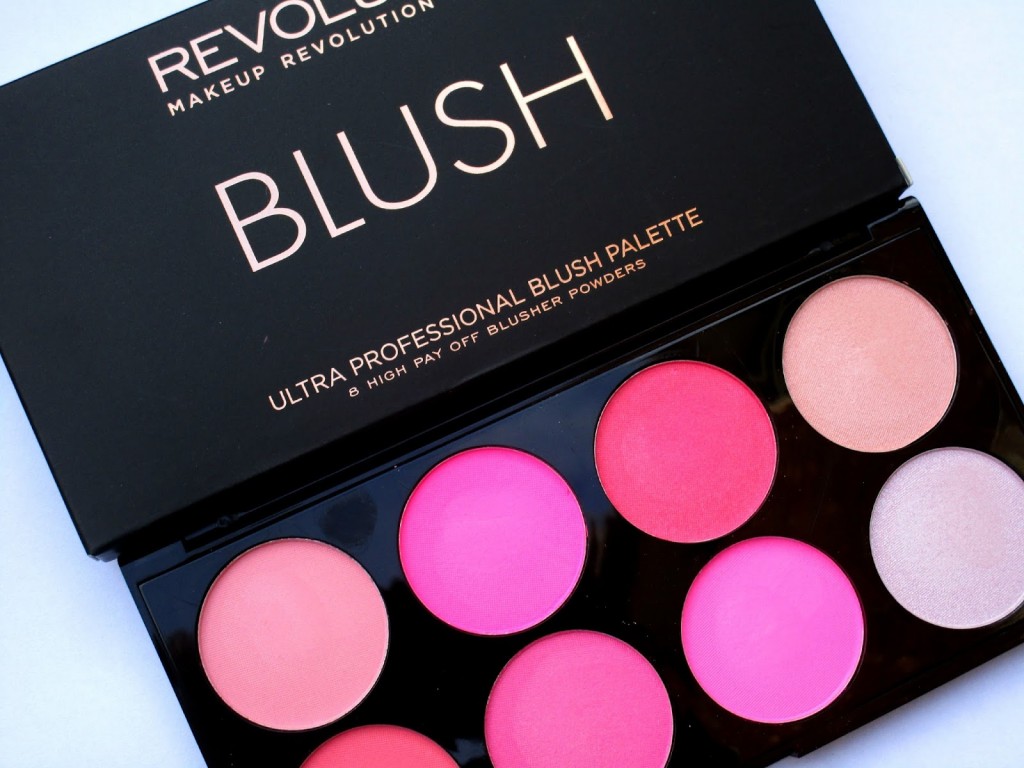 Firstly, use the good foundation on a clean and moisturized skin. It is recommended to get the liquid powder one tone lighter than your skin tone. This way you will avoid the facemask and you can use the bronzer to darken some areas of your face. Blend the product well into the skin and remember to cover the neck area as well. Then apply a concealer to hide any skin imperfections such as dark under eyes circles.
The next step- create the shadows on your face. If you have used the foundation, your skin tone is even and to give the face natural look, use a tiny bit of dark, matte powder. Use a medium size, soft brush, and start dragging it down from the upper part of your ear towards the corner of your mouth. Blend well all the harsh line to avoid drag queen's look. For contouring the face, never use a bronzer with glitter. Set everything with a loose powder. If you are not good at matching the right shade, pick the translucid one.
How to apply the blush?
If you have a combination skin, use the pressed blush. It will hold the skin better and also it will not create the dewy look that you probably would like to avoid. On the other hand, if your skin is dry, pick the blush in the form of a mousse or cream. It is important to apply the blush only on the apples of the cheeks. If you put it too high, your face will be out of proportion. Your face may look sad and old when the blush is too low.
If you do not know how to match the right shade of the blush to your skin, the colour of your hair may help. Fair-headed girls look best in pink tones; if your hair is dark pick the rosy and reddish colours. Always try the product in the shop before buying it. You will see how it looks on your skin.
Once you have the ultimate blush, you do not have to worry about matching the lipstick to it. Your blush can be used to tint your lips as well.