Do you prefer naturally defined or bold eyebrows? No matter what kind of brow styling you want to create, we've prepared a ranking of the top 3 brow gels that make daily brow styling easy and enjoyable.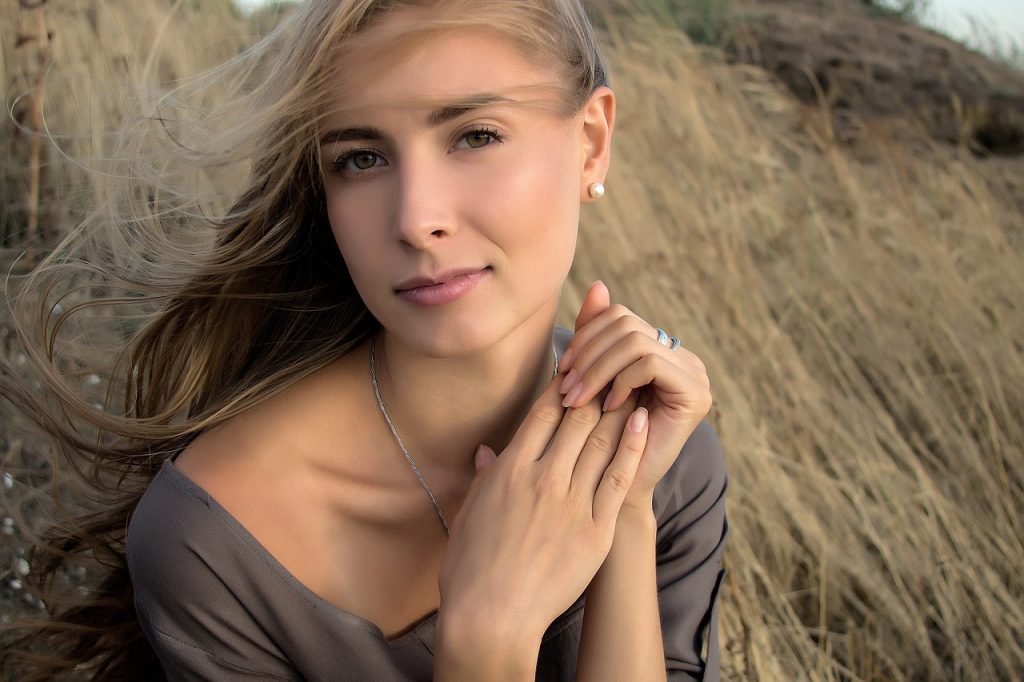 A precise and long-wear product is essential for perfectly shaped arches. Meet our favorites!
TOP 3 BROW GELS
1# NANOBROW Lamination Gel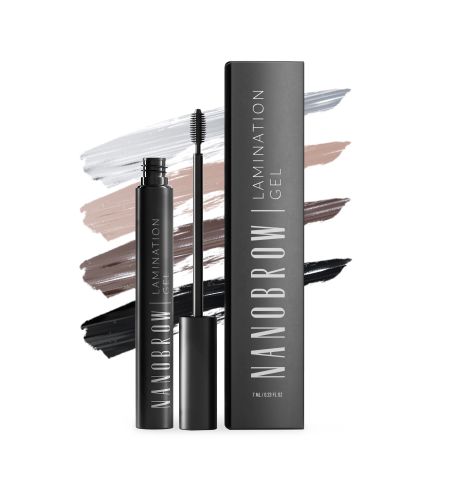 This is the winner. It thoroughly brushes, styles, and sets the brows for the whole day. It gently defines brow hairs and brings out their beauty in just a moment. It gives a 24-hour laminated brow effect. Think that's it? It's just the beginning! Nanobrow Lamination Gel combines styling and brow care in one. All thanks to the nourishing castor oil, which deeply conditions, moisturizes, and regenerates the brows to make them look gorgeous even without makeup. This tinted brow gel comes in 4 shades, including a transparent one. You can combine them freely and create spectacular looks for any occasion. The convenient silicone spoolie makes the application way easier. The precise applicator separates eyebrows to make them look flawless for hours. Nanobrow styling gel is extremely durable and precise: it shapes and tames even the most unruly brows while strengthening and protecting them from damage. The delivers the effect of beautifully styled and shaped eyebrows you have always dreamed of in no time. It coats your brows with a beautiful color, camouflages gaps and sparse areas, and adds dimension to your look. Style your eyebrows quickly and effortlessly with Nanobrow! More information: nanobrow.co.uk
2# GIVENCHY Mister Brow Groom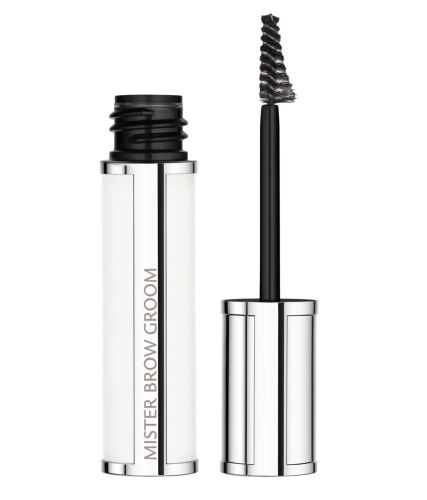 This transparent brow gel tames brows in a snap to keep them looking natural all day long. Mister Brow Groom adds unique volume to brow hairs and makes them more resilient for easier styling. The quick-drying, conditioning formula with pro-vitamin B5 nourishes and moisturizes brows so they always look great. The properly shaped spoolie makes it easy to apply and is extremely precise. It ensures your eyes gain a beautiful frame. It delivers long-wear effects without any effort! The formula is clump-free and doesn't cause product build-up, giving the effect of naturally shaped eyebrows throughout the day. The product works well on its own or in combination with other brow makeup products.
3# TOO FACED Brow Wig Eyebrow Gel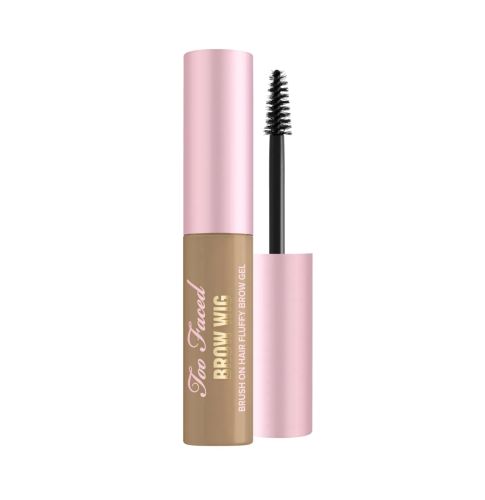 This extremely thick brow gel provides a natural-looking finish. Brow Wig shapes, thickens, and defines arches to make them always look phenomenal. The formula with gel fibers gives brows maximum volume and definition. These advanced fibers cling to the skin and brow hairs, filling in gaps and adding definition to the brows. The advanced technology combined with rich pigments adds natural color and incredible volume, even if your eyebrows are sparse and thin. The TOO FACED brand is all about bringing out natural beauty and charm.
How to apply brow gel?
It's not difficult at all! All you need is the right product. Simply open the gel and apply it to your eyebrows with the convenient spoolie. You can use the tinted version first, and then use the transparent one to set the complete look. Even if you are not a professional at the brow game, you can quickly become one!