Serum is a wonderful invention and the most brilliant "child" of cosmetology. As far as the effectiveness goes, it tops any face cream since it works in the deeper skin layers. In other words, it really improves the skin. How to pick the best face serum when you are spoilt for choice? Don't choose random products. We've found the marvel for you. See why Nanoil Vitamin C Face Serum is a skin-care must-have.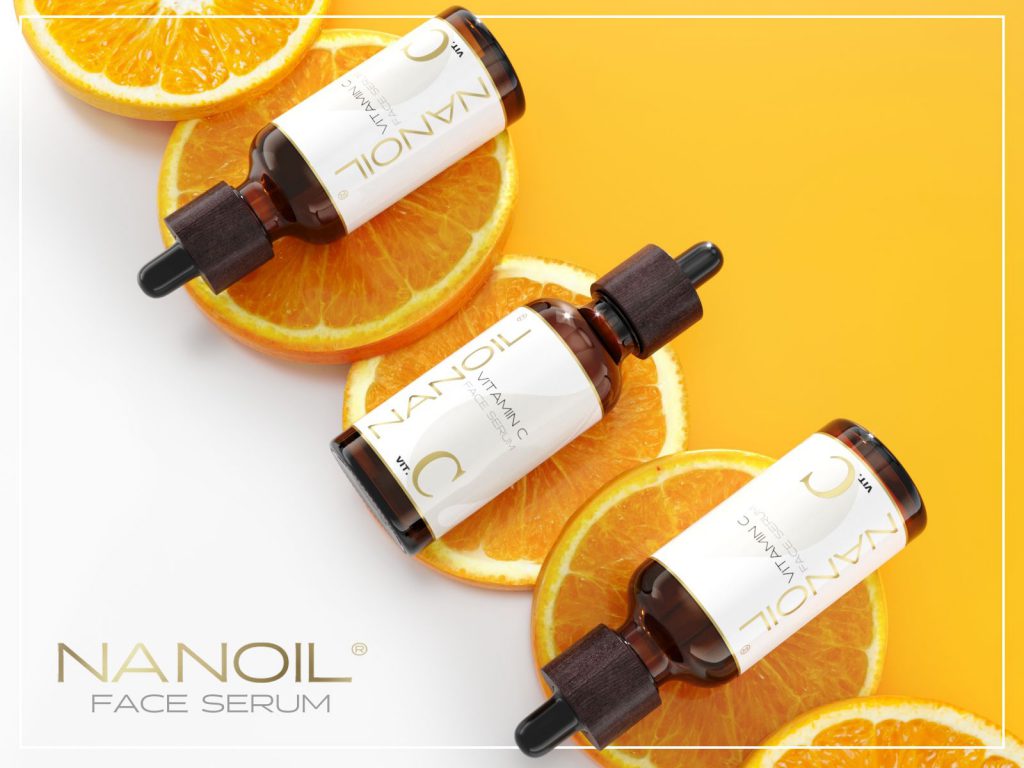 Nanoil Vitamin C Face Serum: description, ingredients
Brightening vitamin C face serum from Nanoil makes a perfect choice for all people who want to improve the skin and keep it young. It remedies acne skin, reduces hyperpigmentation and adds radiance to dull skin.
The Nanoil Face Serum contains exceptional – very stable – form of vitamin C which cares for the skin concentrating on its deepest layers. This means that the product brightens the skin, evens out its tone and perfectly repairs restoring the health and radiance.
The product is super-light and made of powerful components. The lightweight serum by Nanoil works even for sensitive skin. After just seven days the skin is hydrated and looks way better.
Why your skin longs for vitamin C?
With age, your skin loses its natural ability to repair. The collagen and elastin fibers are weaker which results in first face lines and darks spots. You can prevent that by using the Nanoil Serum rich in vitamin C which rejuvenates the skin and boosts the energy of cells.
The most stable form of ascorbic acid is the major component in the Nanoil Vitamin C Face Serum. This means that the vitamin doesn't break down or oxidize before reaching the epidermis. Vitamin C usually makes us think of immunity boosters but it is a marvelous skin enhancer too. Like no other vitamin it improves the condition, plumpness and radiance of the skin. It boosts vitality, strengthens the skin and inhibits aging process, as well as treats acne, pigmentation spots and other imperfections.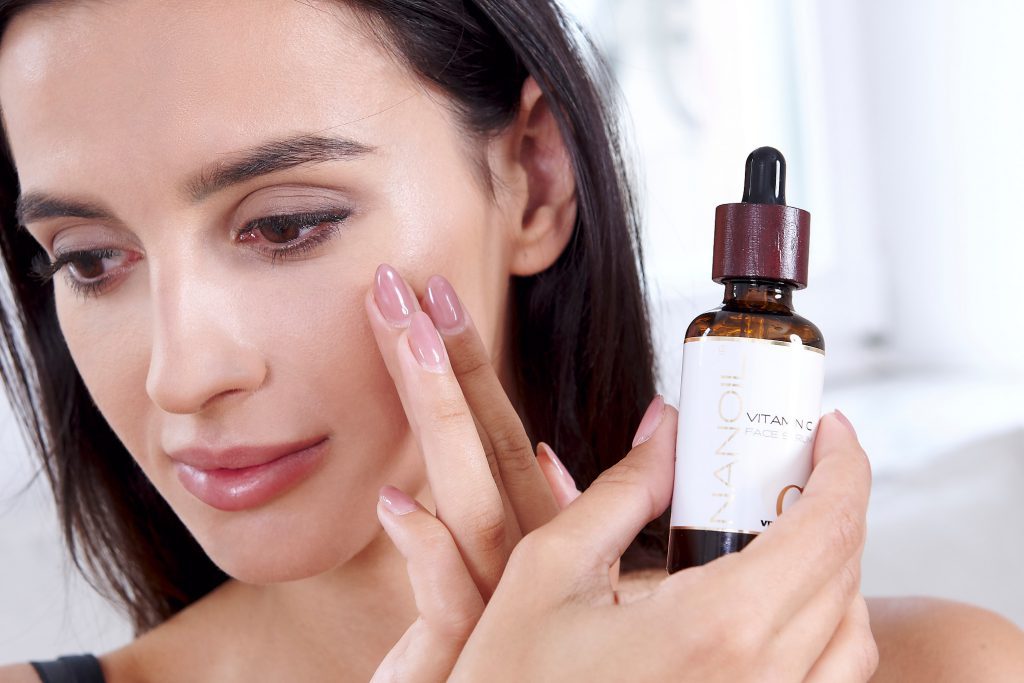 The form of vitamin C included in your product matters a lot. By picking the Nanoil Serum you can be sure that the vitamin penetrates the skin and shows its spectacular properties there. In this serum the vitamin is paired with Punarnava extract – a strong antioxidant and perfect skin enhancer rich in antiaging flavonoids and phytosterols.
Effect of Nanoil Vitamin C Face Serum on the skin
It brightens pigmentation marks.
It prevents the premature aging.
It inhibits oxidation.
It protects skin against pollution, smog, fumes.
It aids natural skin repair.
It accelerates cell renewal.
It helps cure acne and post-acne spots.
It evens out the skin tone and restores radiance.
It moisturizes and nourishes the skin.
It makes the face look rested, healthy and flawless.
It provides the sun protection.
It's time for you to entrust your skin to the best vitamin C serum from Nanoil!