Bamboo powder is one of the natural cosmetics that are currently highly popular. No surprise here. Their simple and transparent composition makes our skin look way better. That is how Ingrid Bamboo Powder works as well. Although, it's recommended for people with oily, combination, or particularly sensitive skin, it'll be suitable for all skin types.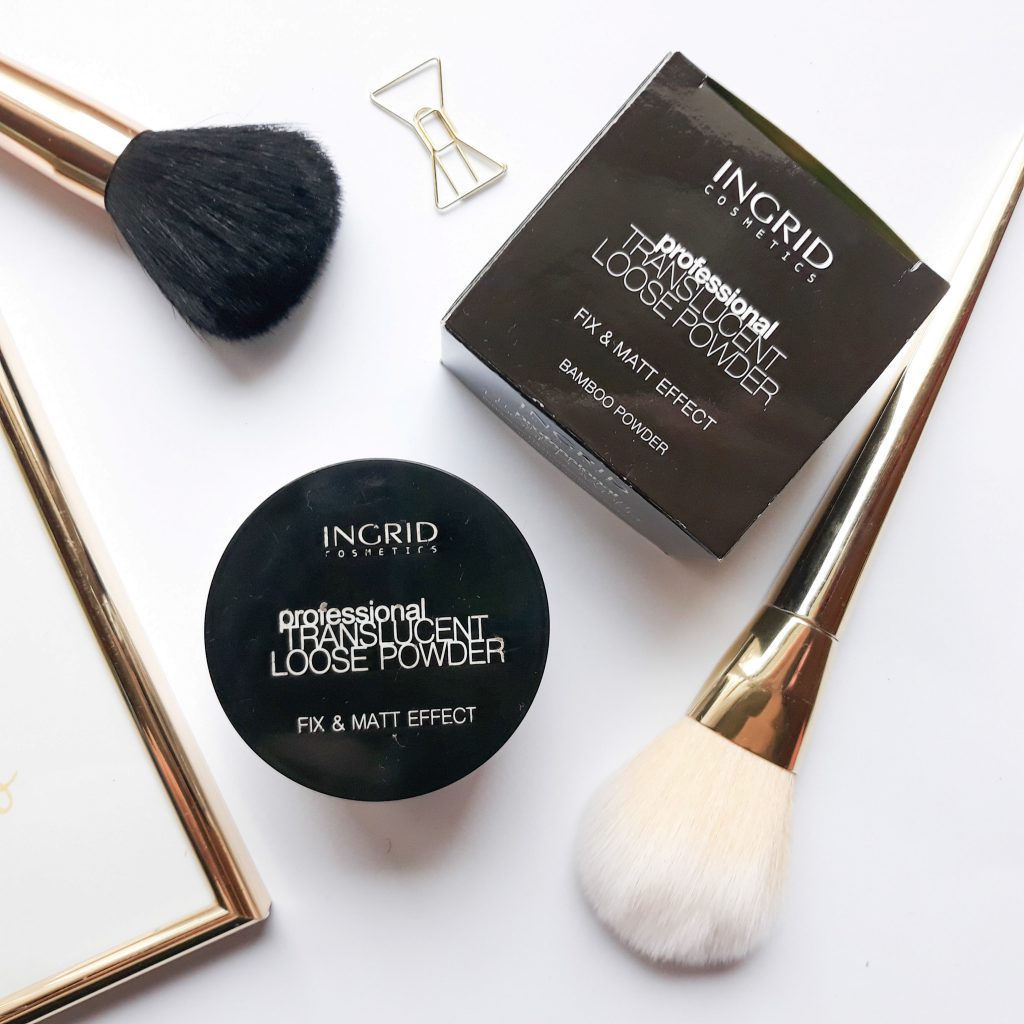 If you look for high-quality loose powder with natural composition, you should definitely check the proposition by Ingrid. What does Ingrid Bamboo Powder hold within?
Ingrid Bamboo Powder – a bamboo powder that nourishes
Its light-weight formula was enriched with silk proteins and most of all is devoid of synthetic ingredients, so it does not clog pores but improves skin condition. The key ingredient in bamboo powder is silica. Its main task is to absorb excess sebum, that is why it's so great for people with oily skin.
Despite its white color, there is no trace of it once applied. On the contrary – it gets through to the skin mattifying it for hours. Ingrid Bamboo Powder was equipped in a small sponge for easier and quicker application. However, the best way to evenly apply the product is with the use of a soft and fluffy brush.
The best powder for people with acne-prone skin
Apart from improving the appearance, Ingrid Bamboo Powder has also anti-inflammatory action. It is extremely important for people who deal with afflictions such as acne. It is antibacterial and lifts inflammations speeding up skin healing. You can use it both before and after the make-up application. What is more, it is worth mentioning that it is light-weight but mattifies and smooths the skin out. The price of Ingrid Bamboo Powder is quite affordable and will surely not be much weight for your wallet.