Castor oil has been known from ages as an ally of every beauty lover who fights for beautiful hair, without dandruff and falling out. Cosmetic brands are eager to include castor oil into various natural hair care products: shampoos, conditioners, mists, treatments. They diversify composition of their cosmetics by adding extra (in most cases natural) ingredients, at the same time intensifying action of castor oil.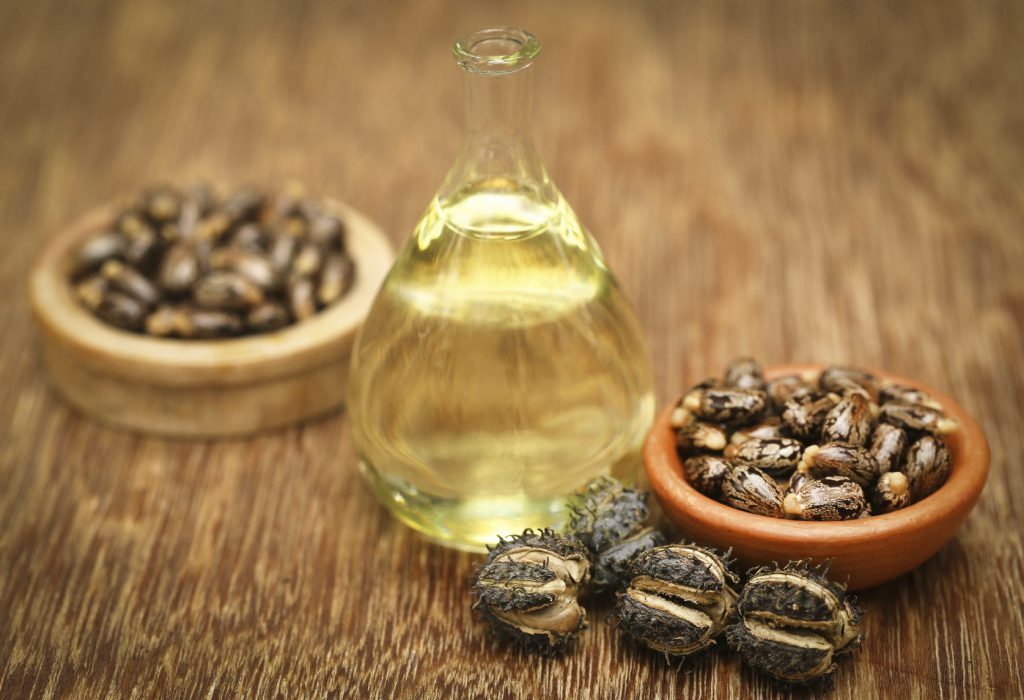 One of the newest hair products was launched by Fitokosmetik. It is Castor Oil Against Hair Loss And Brittleness.
Package and capacity
The product is unusually packaged because it is sold in a sachet of 20 ml capacity. It resembles a fairly bulky, yet one-use-only face mask. It fact, the product can be used more than just once, providing you manage to close the sachet somehow. We suggest using a food clip for that. This plastic item guarantees closing the package tightly as it counteracts the product's spoiling or going rancid.
Composition and action
Undisputedly, plus of the product is its price. It is cheaper than a hamburger and, at the same time, surprises with the diversity of natural ingredients.
Castor oil – irreparable while fighting against hair loss. It strengthens and softens strands, stimulates hair bulbs to more efficient work. Castor oil also improves blood circulation in scalp and oxygenate scalp cells.
Geraniums extract – provides hair with volume, shine and is good at moistening.
Rosemary extract – helps with eliminating dandruff and relieves inflammations of scalp.
Basil extract – has antibacterial and anti-fungus action. Eliminates dandruff. Leaves hair soft and shiny.
Verbena extract – strengthens hair and its bulbs. Strands stop falling out. Verbena has pleasant smell.
Lime fruit extract – cleanses scalp and limits seborrhoea. Eliminates dandruff and prevents hair loss.
What is more, the composition includes one preservative (unfortunately, there is a great amount of it, which can be comedogenic) and no alcohol.
Purpose
The oil is recommended for dry and thin hair with the tendency to brittleness and falling out. It works perfectly for those women, who want to accelerate hair growth.
Directions for use
Application is easy and convenient. The amount of time that is required to keeping the product on hair is reduced to the minimum. According to the producer, 15 minutes is enough to provide hair with nourishment, regeneration and to keep them in a good condition. If the oil is able to regenerate hair in a quarter of an hour, then we will be pleasantly surprised and we will resign from overnight oil hair treatments. Does the product really work that way? You have to check it yourself.
Opinion
This is a really good cosmetic that can be bough for incredibly low price. Application is fast and easy, and the composition well-developed. It is a pity that the product contains one triglyceride, which is a preservative, in a high concentration. What is more, the package is not so convenient to use. It is hard to get the oil from the one-use-only sachet.
Undoubtedly, the amount of time that is required to sit the product on hair is tempting. Only 15 minutes instead of overnight hair oil treatment? There is some apprehension with regard to the product's efficiency. However, you have to see it for yourself.