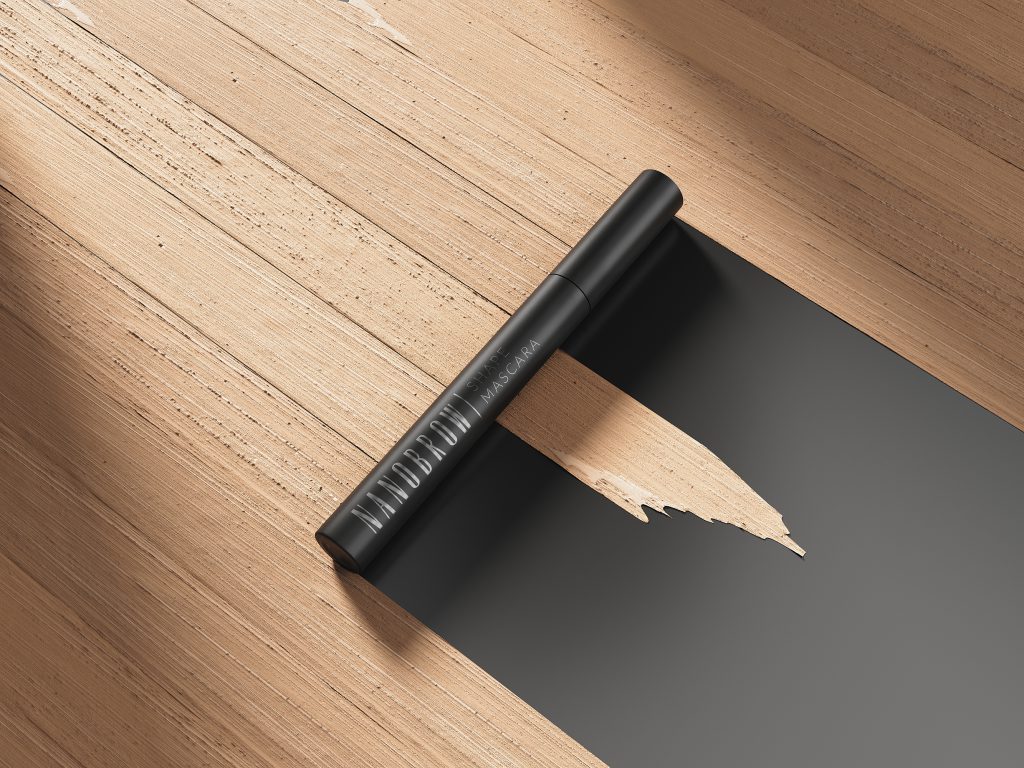 Are your eyebrows unruly and unmanageable and they never looked exactly the way you wanted? We've got a solution! Nanobrow Shape Mascara knows exactly how to deal with unruly eyebrows so they always look spectacular.
Nanobrow Shape Mascara – the way to beautiful eyebrows
This is a real game-changer in brow care and styling. The lightweight formula with silica nourishes, adds shine, and protects brow hairs from damage. It delivers exceptional results in a flash. Nanobrow mascara ensures perfectly-sculpted arches for 24 hours!
Camouflage the gaps and sparse areas and enjoy your voluminous eyebrows. It's really easy! Just a few brush strokes with the handy spoolie and eyebrow makeup will never be your bane again. How to apply this amazing product?
Brush the product through your arches with the precision spoolie, starting from the inner edge.
Brush the hairs in the outer direction and steadily fill them in.
Apply more product to the tail to create a natural effect.
Once the cosmetic has dried, add an extra coat if needed.
That's it! Enjoy your voluminous, thick eyebrows that stay in their place all day long. You can use the mascara both on its own and on top of other Nanobrow brow styling cosmetics. Do your brow makeup exactly the way you want!
Nanobrow Shape Mascara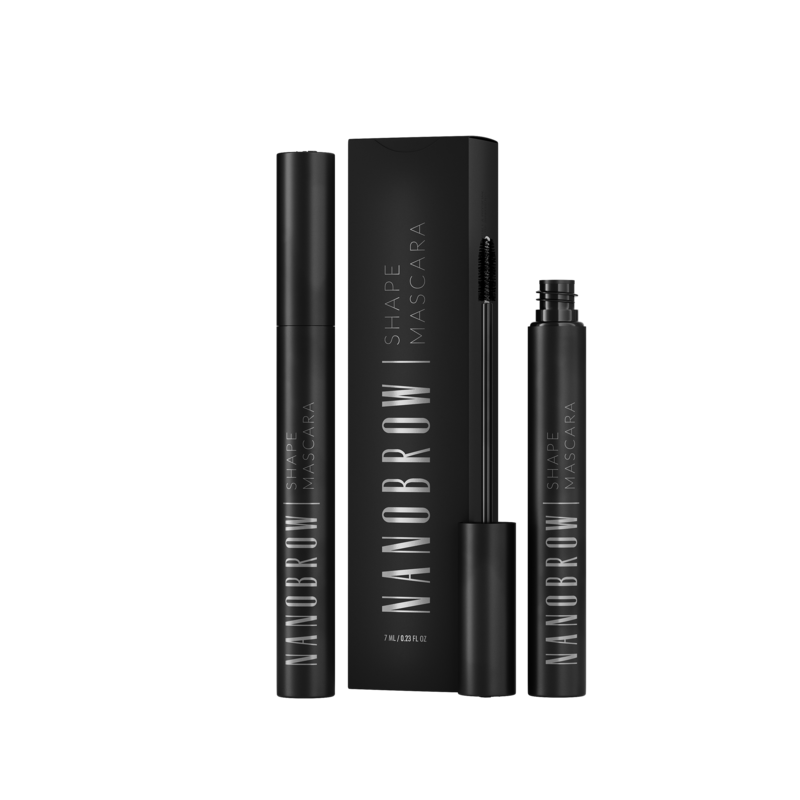 The mascara is available in three shades:
Nanobrow Shape Mascara – pure perfection
This product has already taken over the beauty market. You no longer have to worry about the shape of your eyebrows. With this product, you can always be sure they look perfect. The refined precision spoolie grabs even the most unreachable brow hairs, giving them the desired look. The mascara stays put on your eyebrows for 24 hours, protecting them from damage. It works well on both thick and thin eyebrows. No more eyebrows lacking volume!
The innovative formula and lightweight texture keep attracting new happy users. No wonder as this product improves the condition of your eyebrows and coats each brow hair evenly. It has a total clump-free formula. It brings out the true beauty of the brows and revitalizes and nourishes them.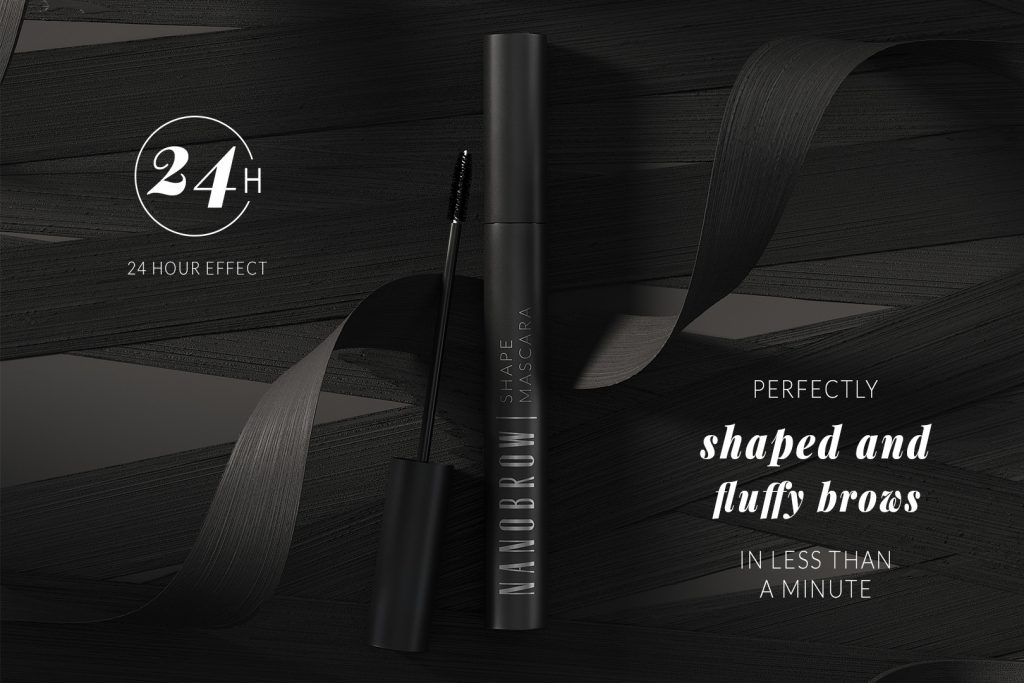 Your dream brow volume
Nanobrow Shape Mascara is the way to achieve thick and beautiful eyebrows. They finally look defined, resilient, easy to style, and naturally shiny. They become stronger and healthier. The pleasant satin texture gently glides over the eyebrows for a perfect 24/7 look.
Choose the shade that matches your features best. Go for the bold black, an intense brown, or a lighter version. Brow makeup has never been so easy and fun. Want to achieve the effect of voluminous and perfectly-sculpted arches? Choose Nanobrow Shape Mascara and see how easy it can be!
Go to www.nanobrow.co.uk, choose your favorite brow styling products and experience that brow styling can be simple and fun.